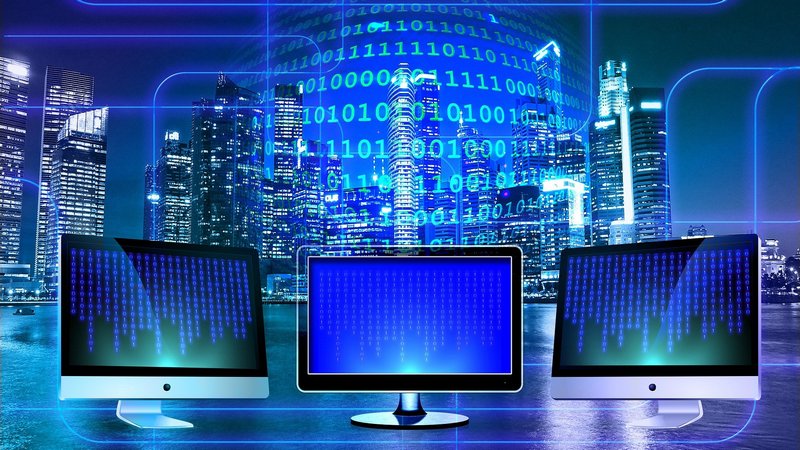 Internet Society Training Program 2020 – deadline Feb 25
Internet Society Georgia Chapter announced the participation in the Internet Society Training Program 2020.
About the program
The objective of the program is to develop new community leaders who can work together with the local Chapter with a good understanding of the Internet Society's main 2020 initiatives for developing local activities in support of any of the five projects mentioned above.
The program is thus based on five of our 2020 Action Plan projects:
In 2020, the regional Chapter workshops/meetings will be an integral part of this training program. One of the eligibility criteria for participating in the 2020 Chapter workshops will be that representatives from the Chapter have attended the trainings.
II.      How I can apply
All ISOC Georgia Chapter members can take part in the following training courses free of charge. Apply by sending an email with a subject line "Application for Chapters
Apply Here:  www.bit.ly/isoc2020