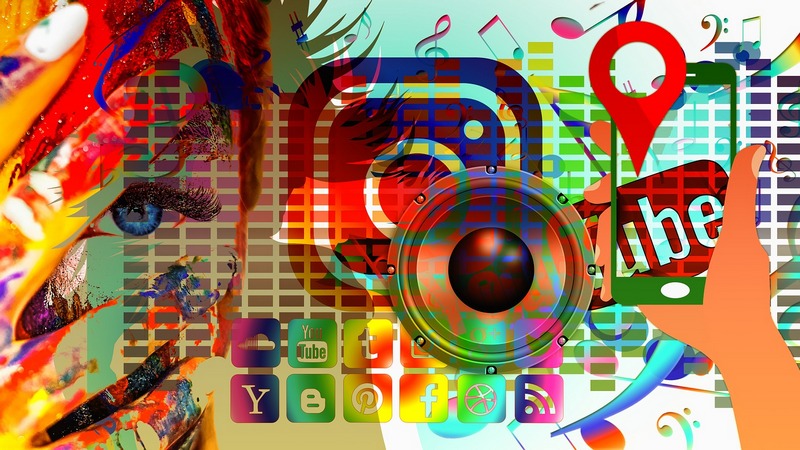 Encryption and Georgian Legislation
By Giga Chokheli The Global Volunteer Training Program Participant, ISOC Georgian chapter
Currently, Georgian legislators are working on a new piece of regulations regarding privacy. So, it'll be a blog post – what is encryption, why it is crucial for our society, how governments and corporations undermine it, how Georgian body of law deals with it, what is planned and how upcoming changes compare to the recommendations provided by ISOC.
——————————————————
About Global Volunteer Training Program
The Chapters Training Program will be the first engagement and learning program for members that focuses on developing new community leaders. These community leaders can work together with their respective Chapters and create local awareness of our 2020 Action Plan work and explore options for members to become involved.
The program was born to satisfy the increasing need of our Chapter leaders to engage their members locally in an impactful and informed way about some of the Internet Society's main initiatives.
The program is thus based on important topics of our 2020 Action Plan projects:
• Shaping the Internet
• Securing Global Routing (MANRS)
• Building Community Networks
• Open Standards Everywhere
• Encryption
In 2020, the regional Chapter workshops/meetings will be an integral part of this training program.