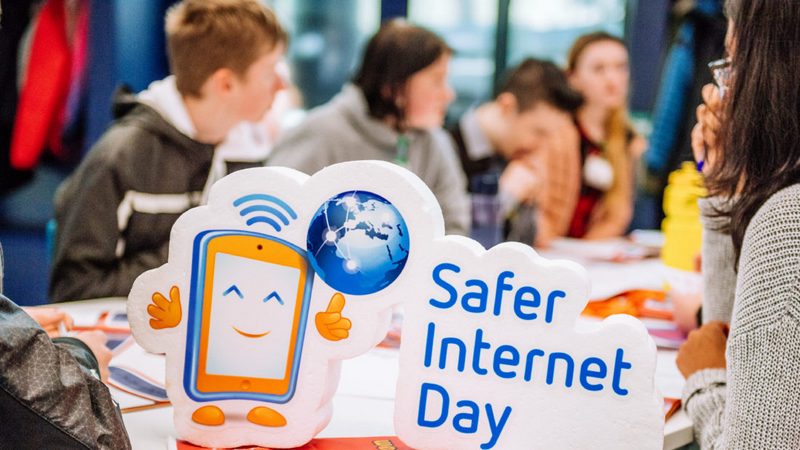 Safer Internet Day 2022
The conference will be held on February 8 from 12:00 to 15:30. The conference is organized by ISOC-Georgia with the support of the Ministry of Economy and Sustainable Development of Georgia.
Moderators of the conference are Neli Odishvili and Mariam Tsiklauri. An organizer of the conference is Zviad Mjavanadze.
Conference agenda, please see attached file.
Follow the following link to attend:
https://us02web.zoom.us/webinar/register/WN_-oBTz63sQ8GciHL_S9AifQ
The live broadcast of the conference will also be available on the secure internet Facebook page
Join us on February 8th to take care of safe internet together.