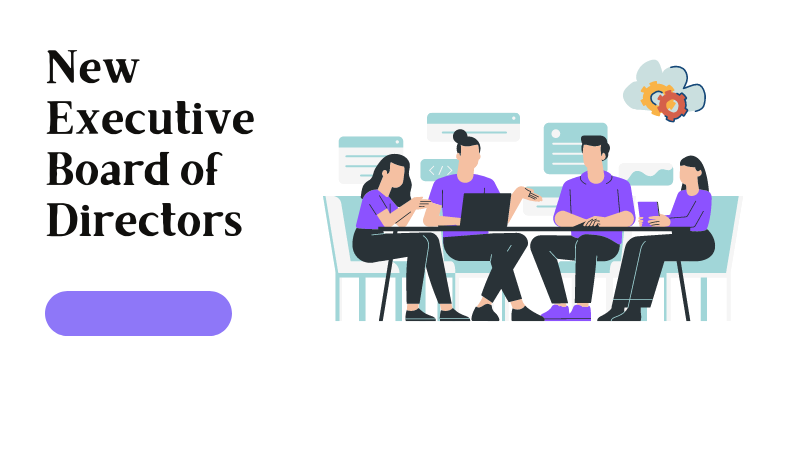 New Executive Board of Internet Society Georgia Chapter
From June 22 to June 28, 2022, the elections of the Executive Council of the Internet Society Georgia Chapter were held. 57 members out of 62 (92%) participated in the elections.
The election commission has chosen the Electionrunner system to conduct online voting. This system ensures the anonymity of voting. Using electionrunner, the electronic ballot was sent to all members of the Internet Society Georgia Chapter.
A participant in the voting could vote for no less than one and no more than seven candidates out of 10. Based on the voting results, the following members were elected as members of the Executive Council:
1. Mehman Ibragimov
2. Ketevan Rekhviashvili
3. Mamuka Monavardisashvili
4. Magda Tavkhelidze
5. Nino Pavliashvili
6. Rati Skhirtladze
7. Irine Verdzeuli
Only two members of the previous executive board were elected in the new council: Rati Skhirtladze and Nino Pavliashvili. In the coming days, the board will decide who has been elected to the positions of chairman, co-chairman, and treasurer.
Follow us through the official Facebook page: https://fb.com/isocge