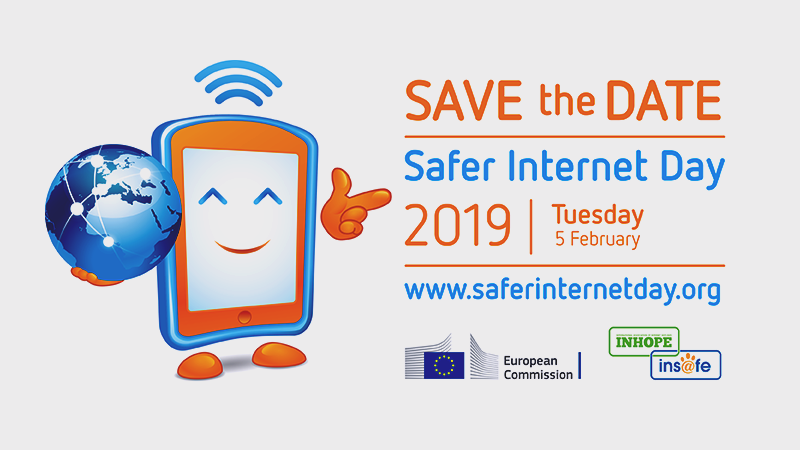 Safer Internet Day in Georgia – February 11, 2020
Internet Society – Georgia Chapter organized an event dedicated to the celebration of the International Safer Internet Day that took place on February 11, 2020.
All leading organizations working on Internet safety issues for children and youth participated in the event, which took place at Tbilisi Rooms Hotel.
Participating organizations included: Ministry of Economy of Georgia,  Ministry of Education, Georgian National Communication Commission, UNICEF, Save The Children, Council of Europe, Small and Medium Telecom Operators Association and several Georgian NGOs.
For more information about this event as well as other activities related to celebration of Safer Internet Day in Georgia please visit our Safer Internet Day Facebook Page